Take a look at what the Grade 2 class is up to! 
Hot chocolate bar for Charity Week!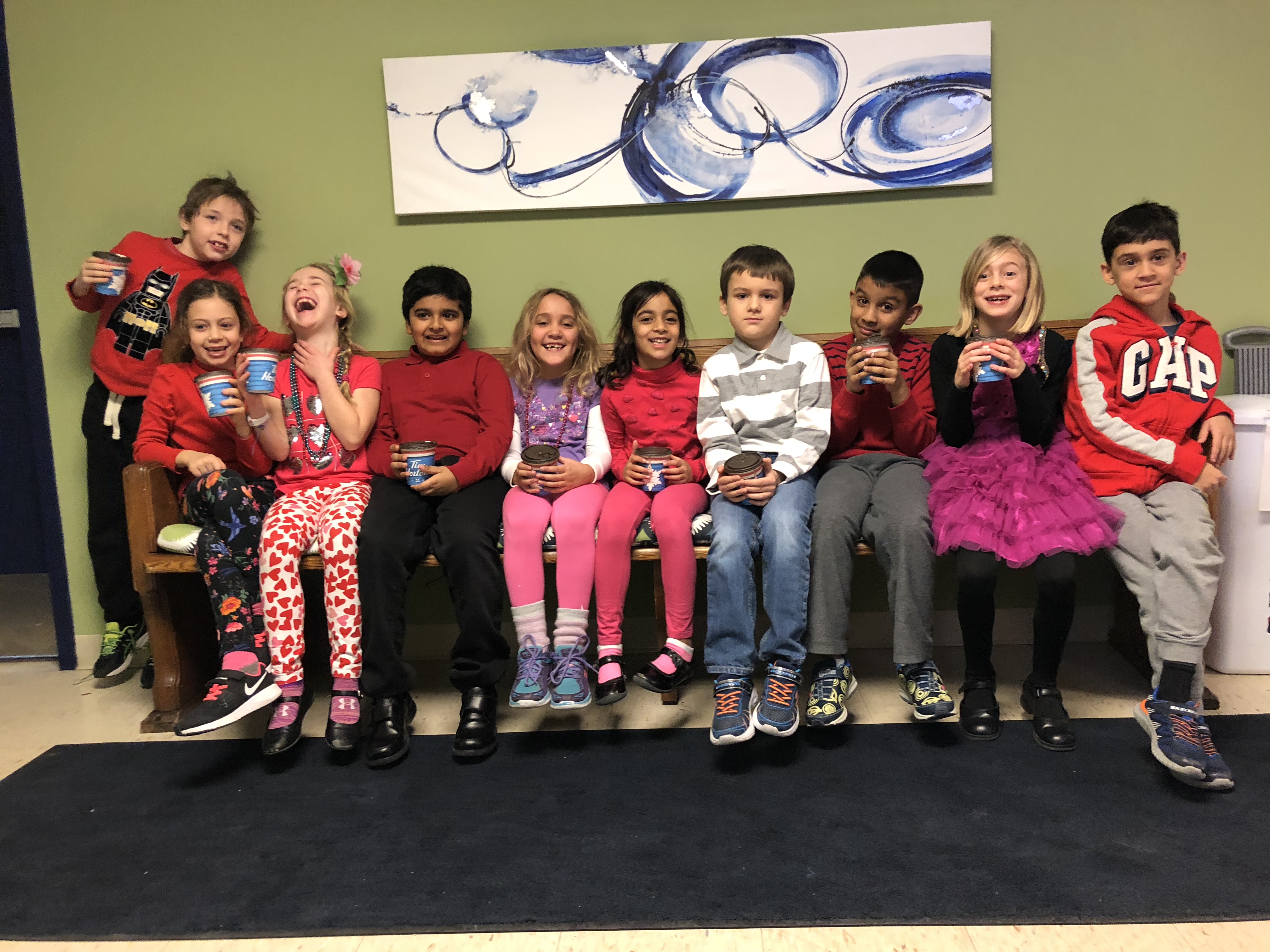 The Grade 2 class has been working on understanding Animals and how they survive in the environment. We studied the detailed ways in which birds create their nests from materials around them. We as a class collected materials to build our own nests. Take a look at what we can up with!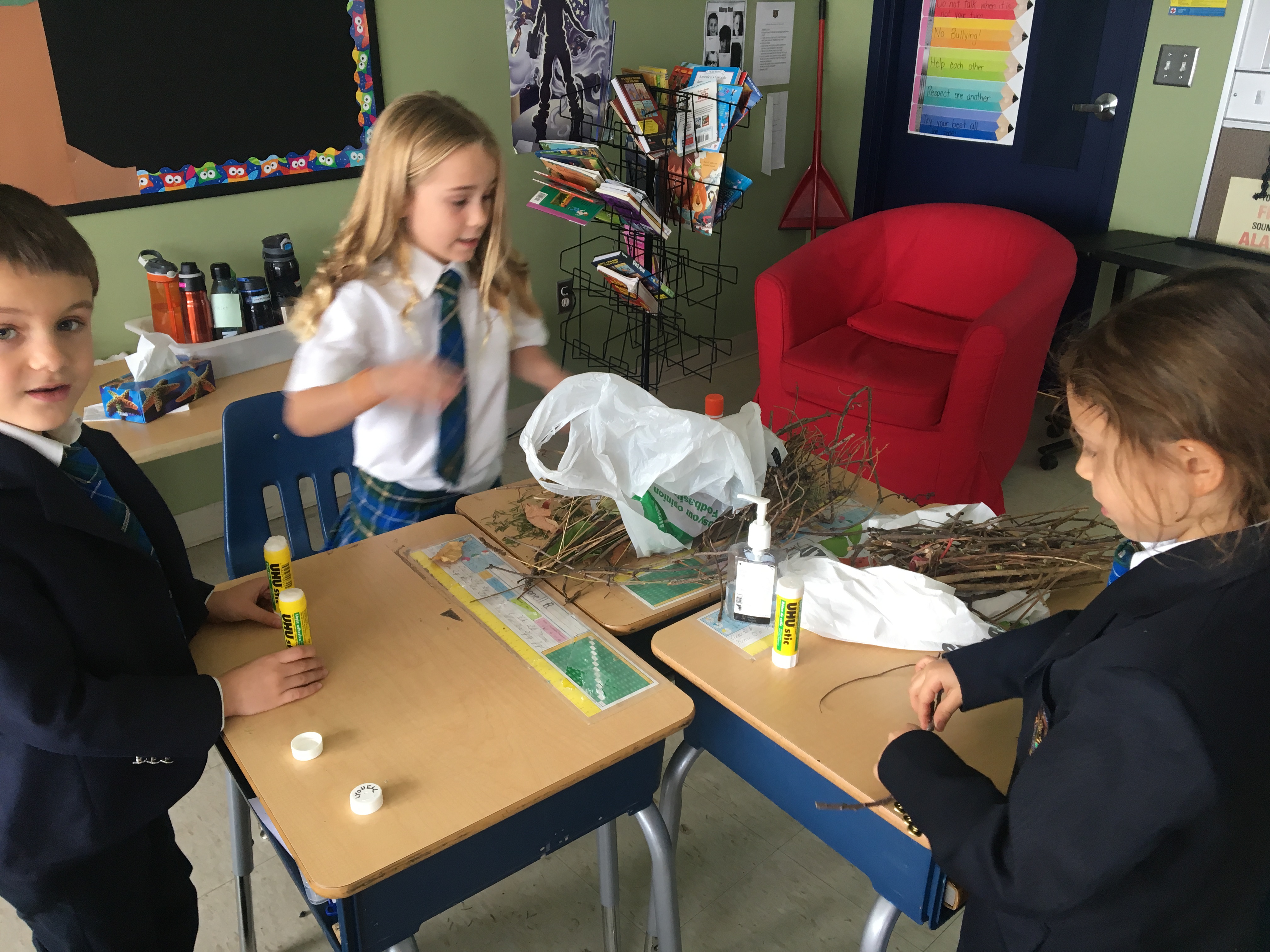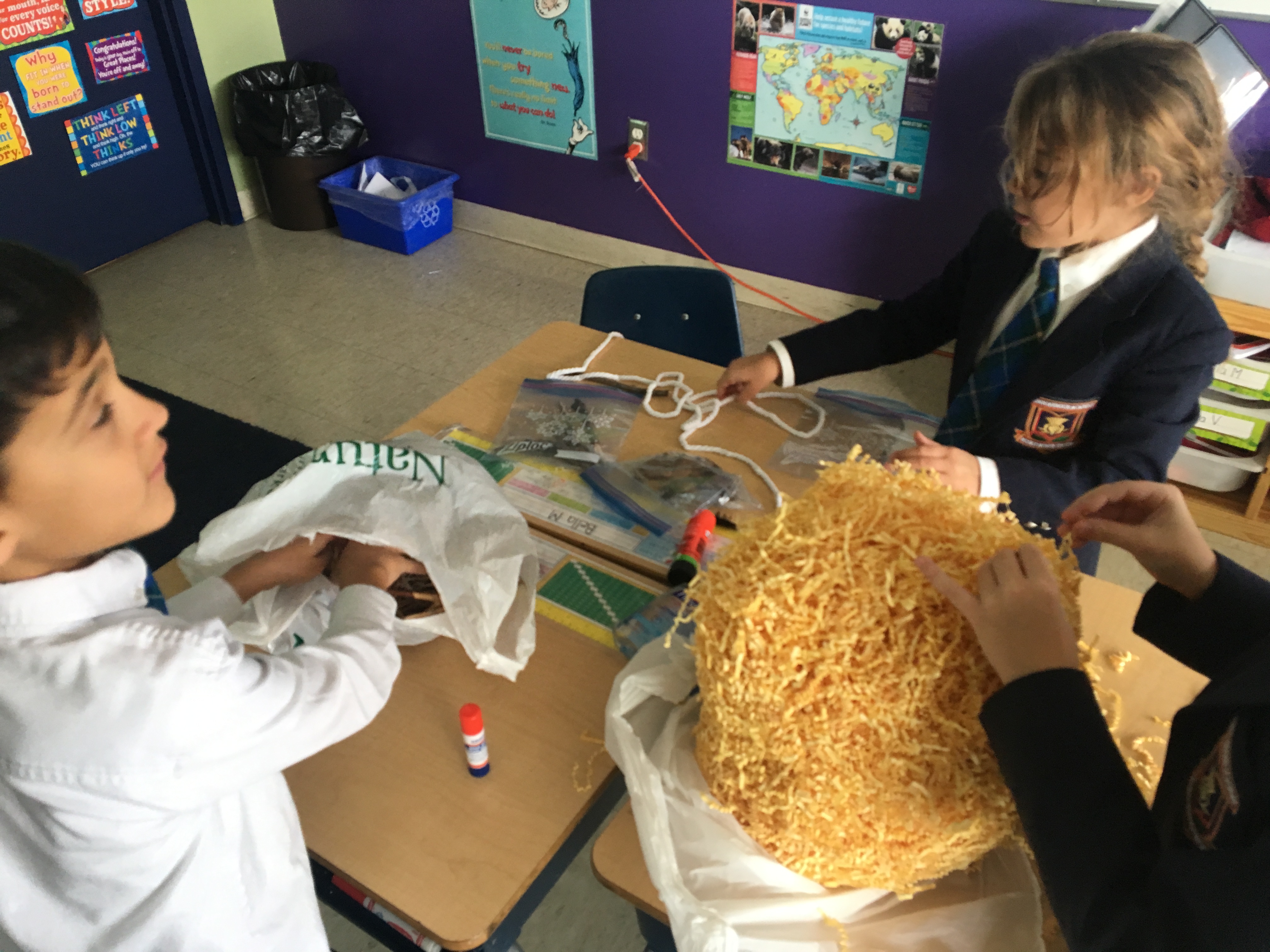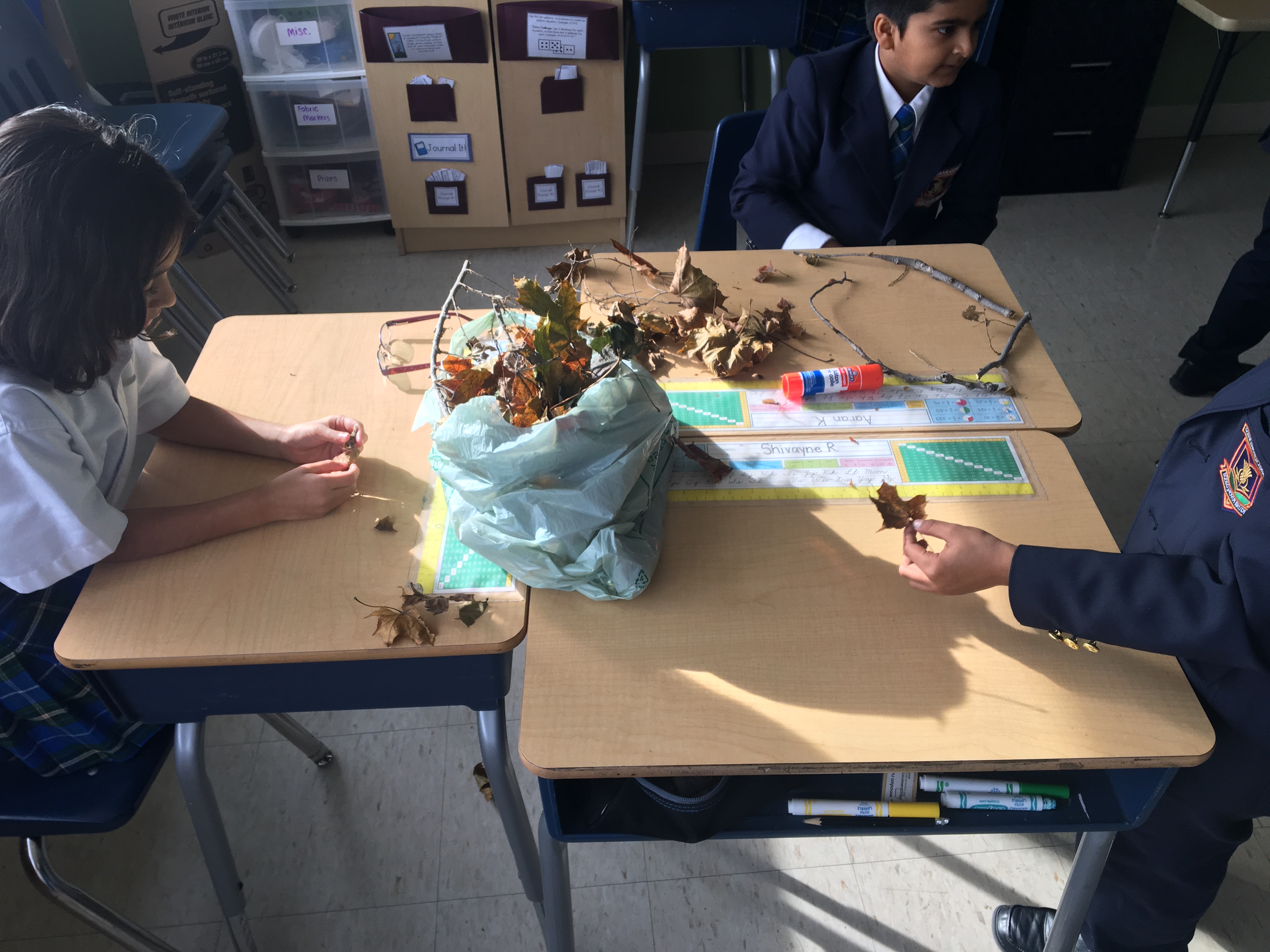 HAPPY HALLOWEEN FROM GRADE 2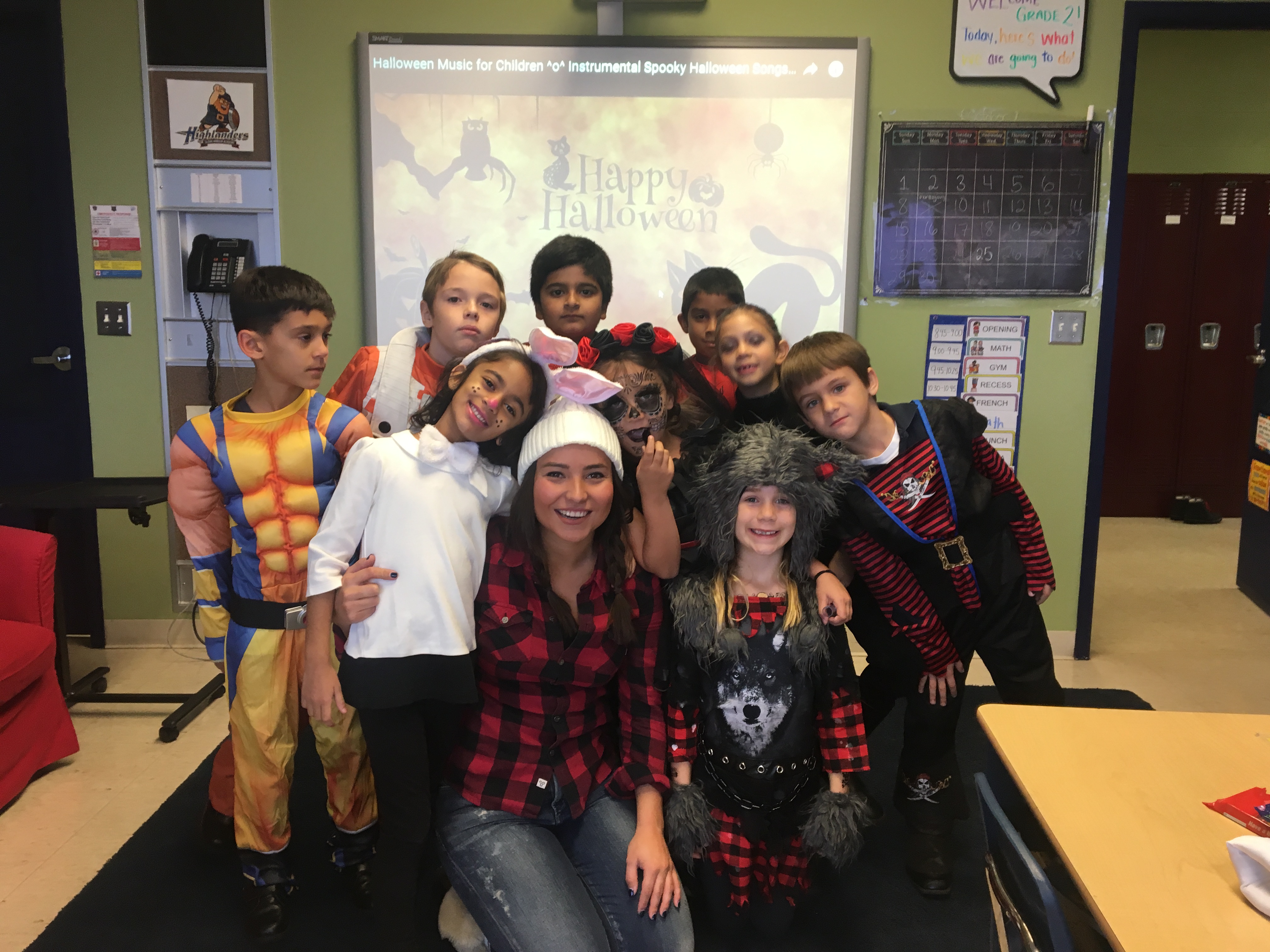 Every Friday, we meet with the Grade 7 class and team up and work on short stories! Here is a few pictures of our students in progress!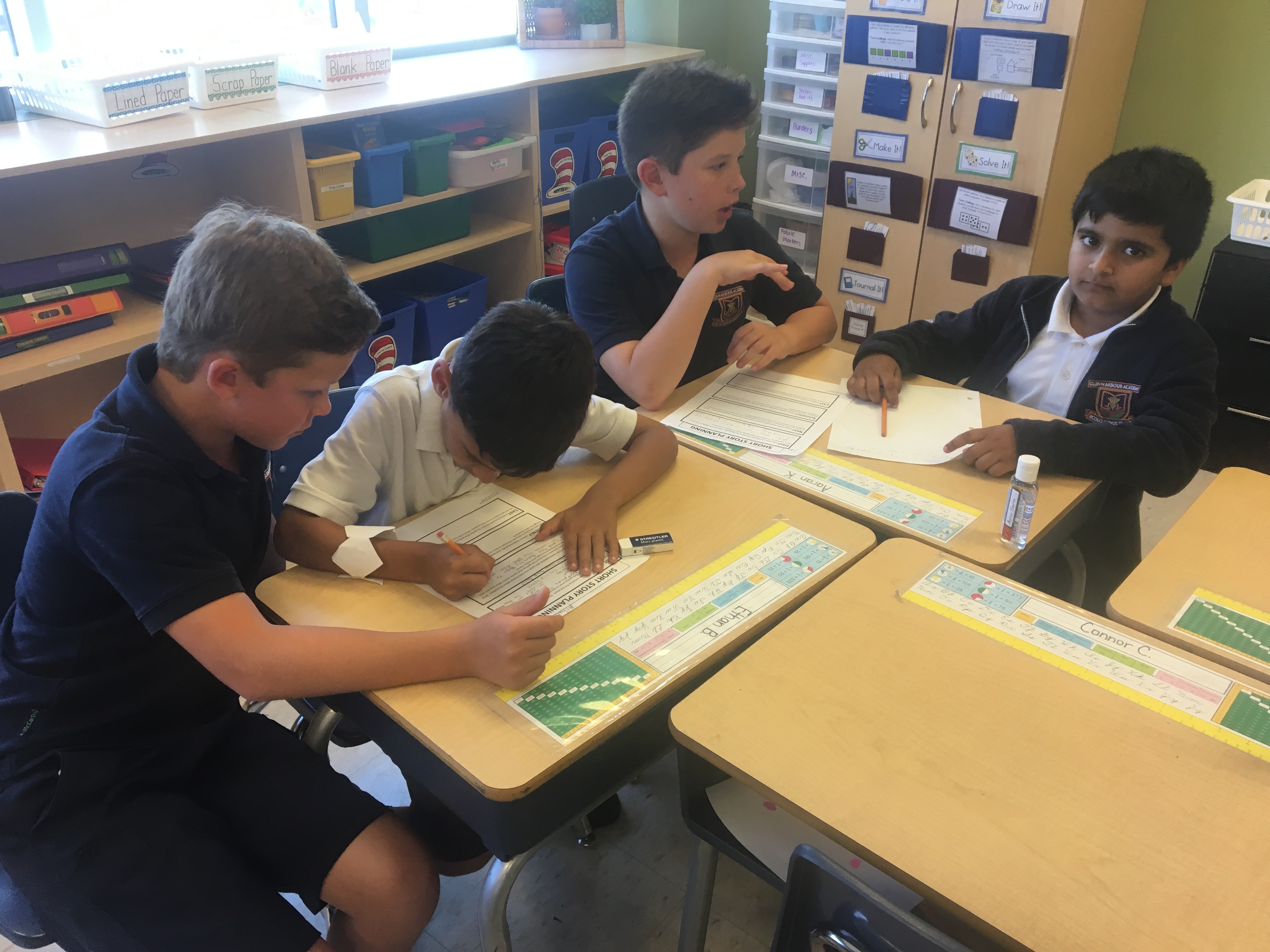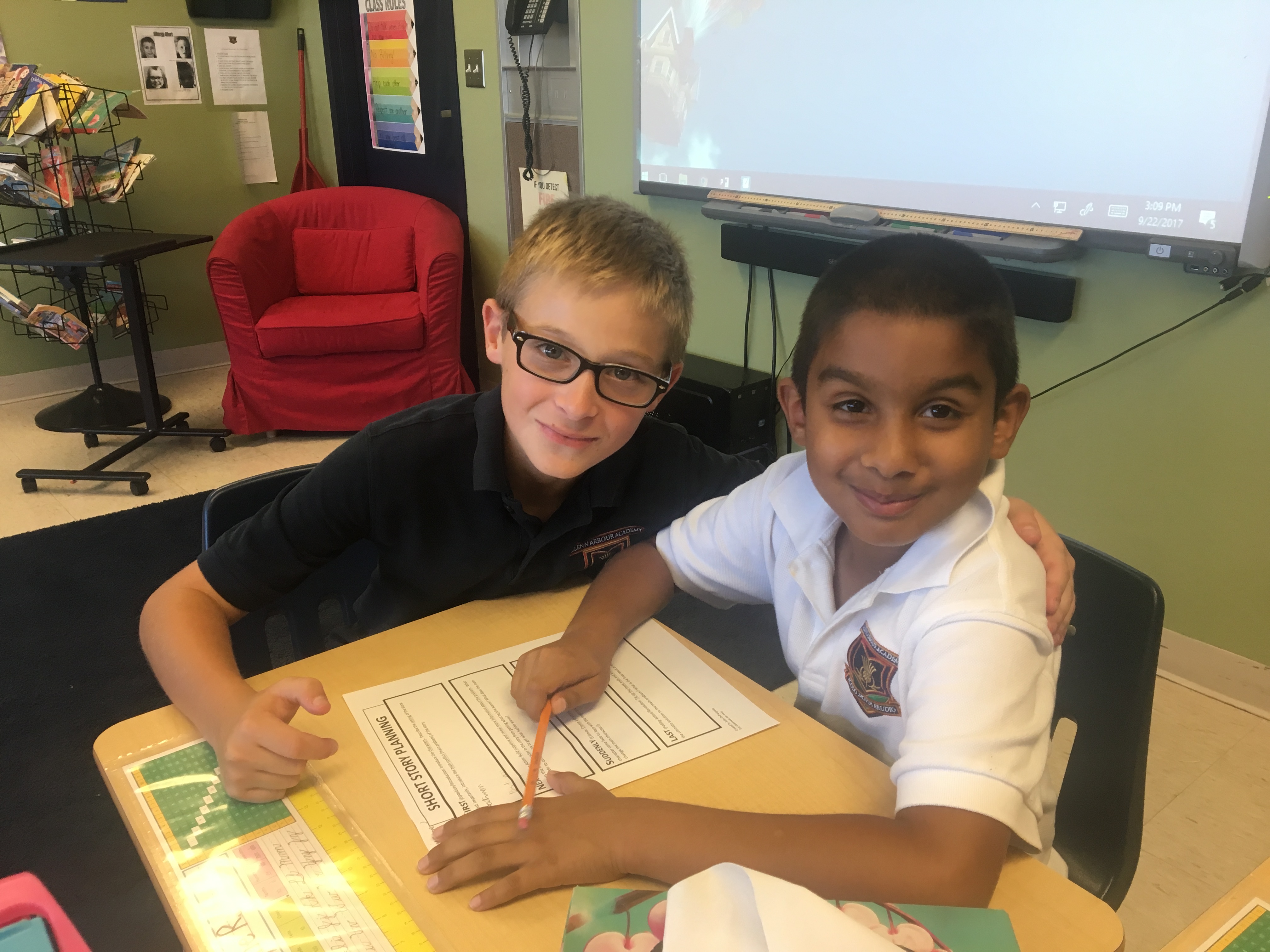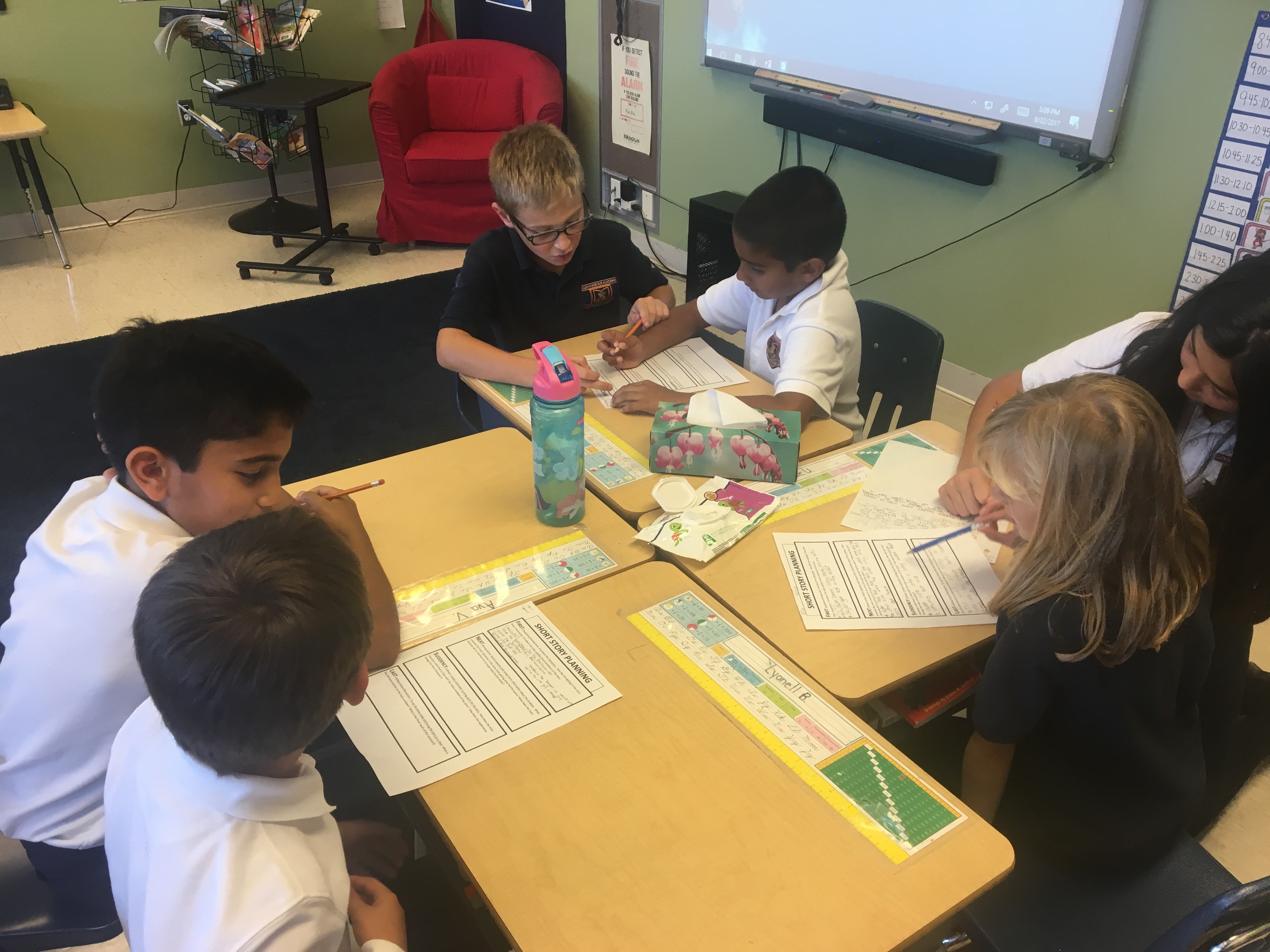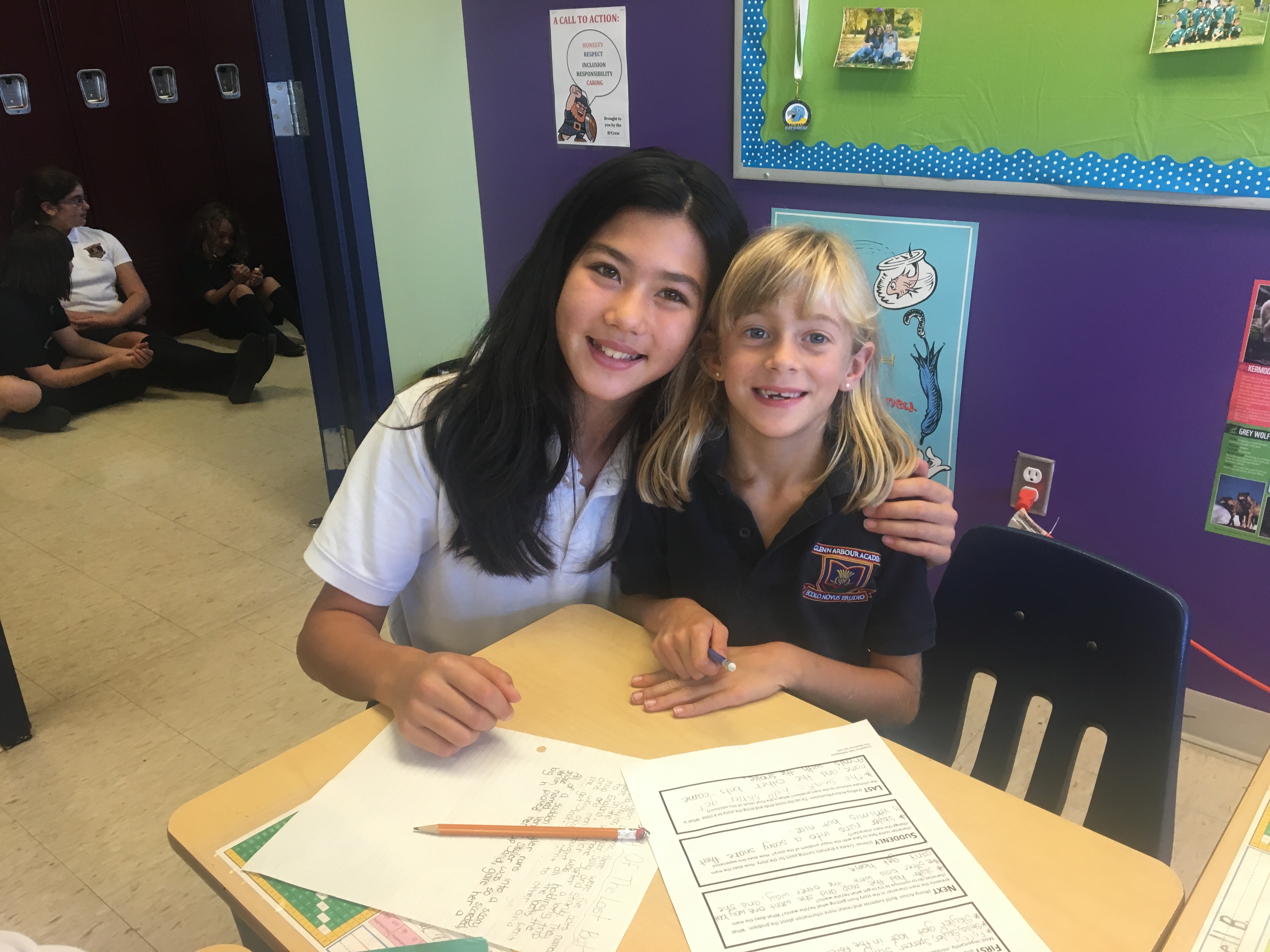 Common question in Grade 2 --- I'm done! Now what? Today our I'm Done Now What board was created with a number of activities the students can complete when they are done their work. These activities fall under 7 categories, Read It, Write It, Do It, Draw It, Make It, Solve It and Journal It. The activites change bi-monthly to keep our students engaged and challenged! Take a look at our board!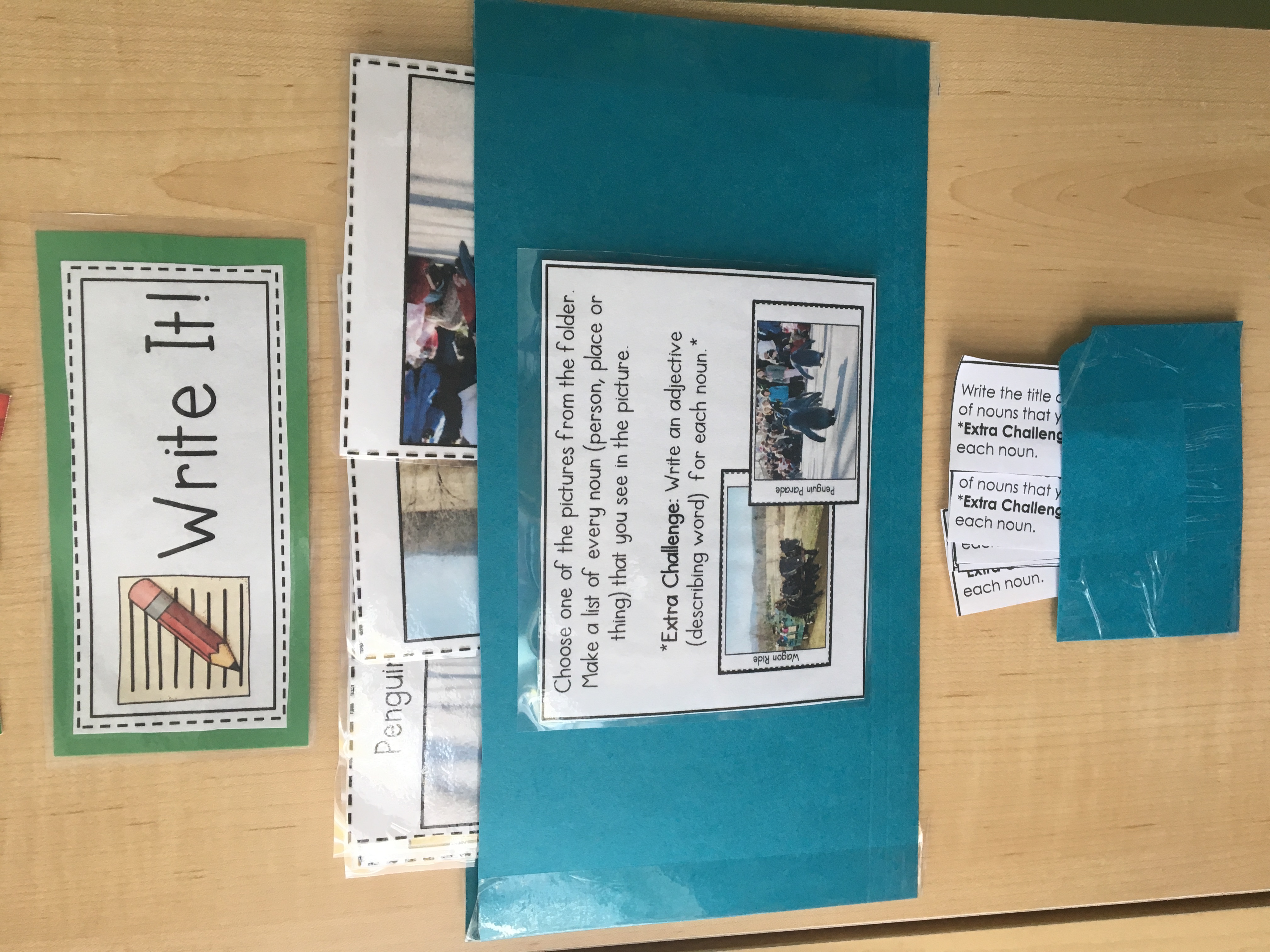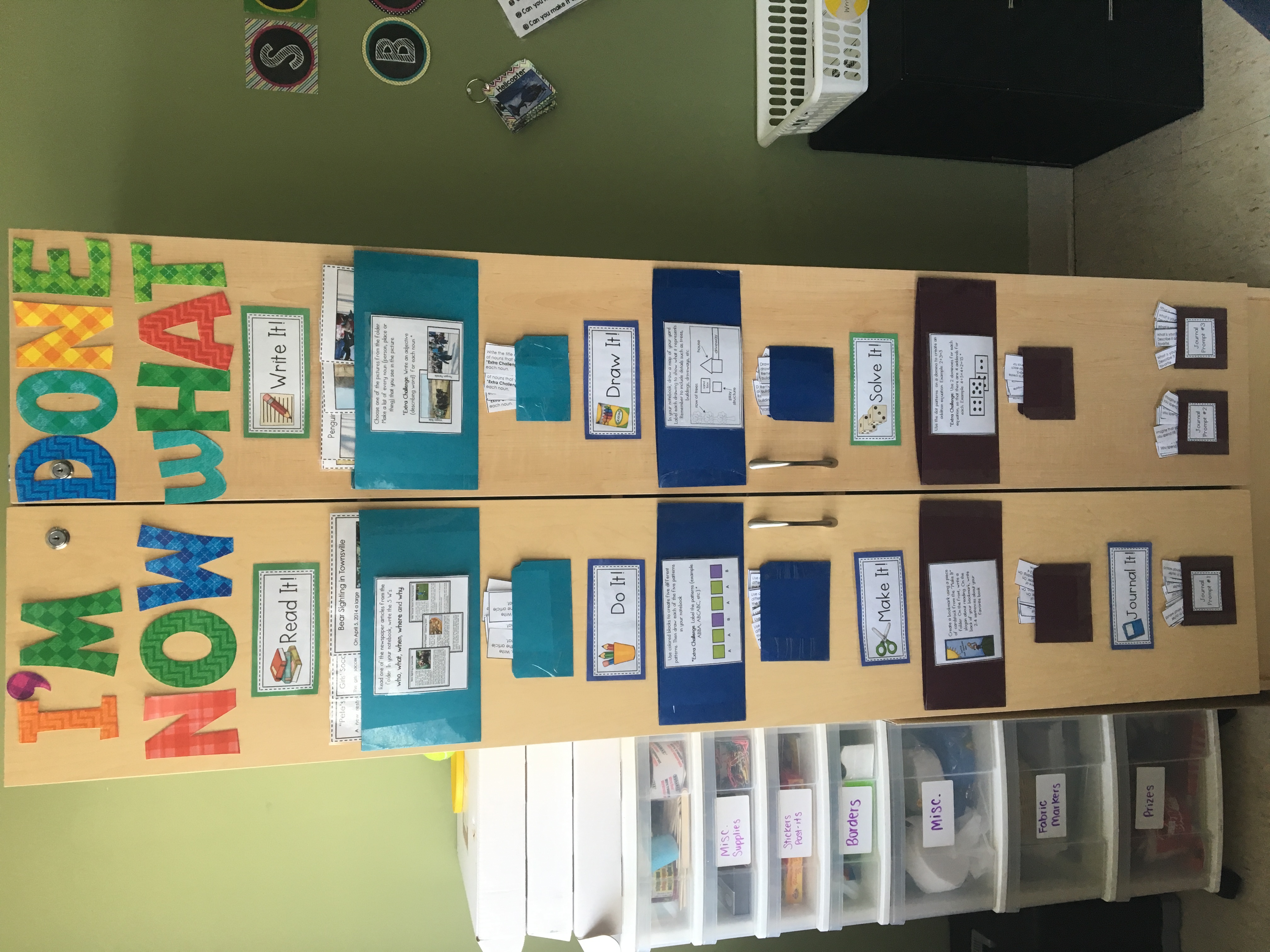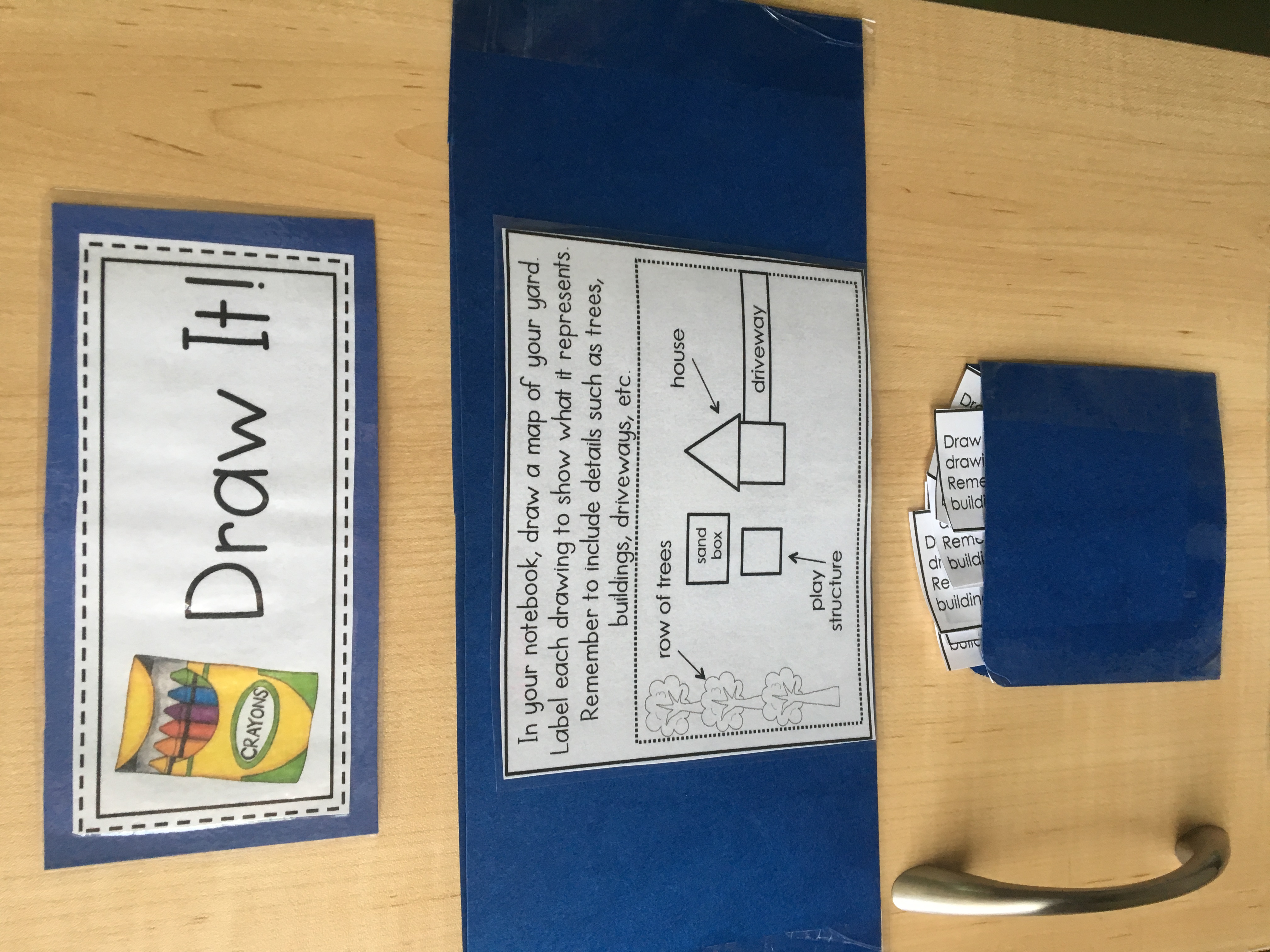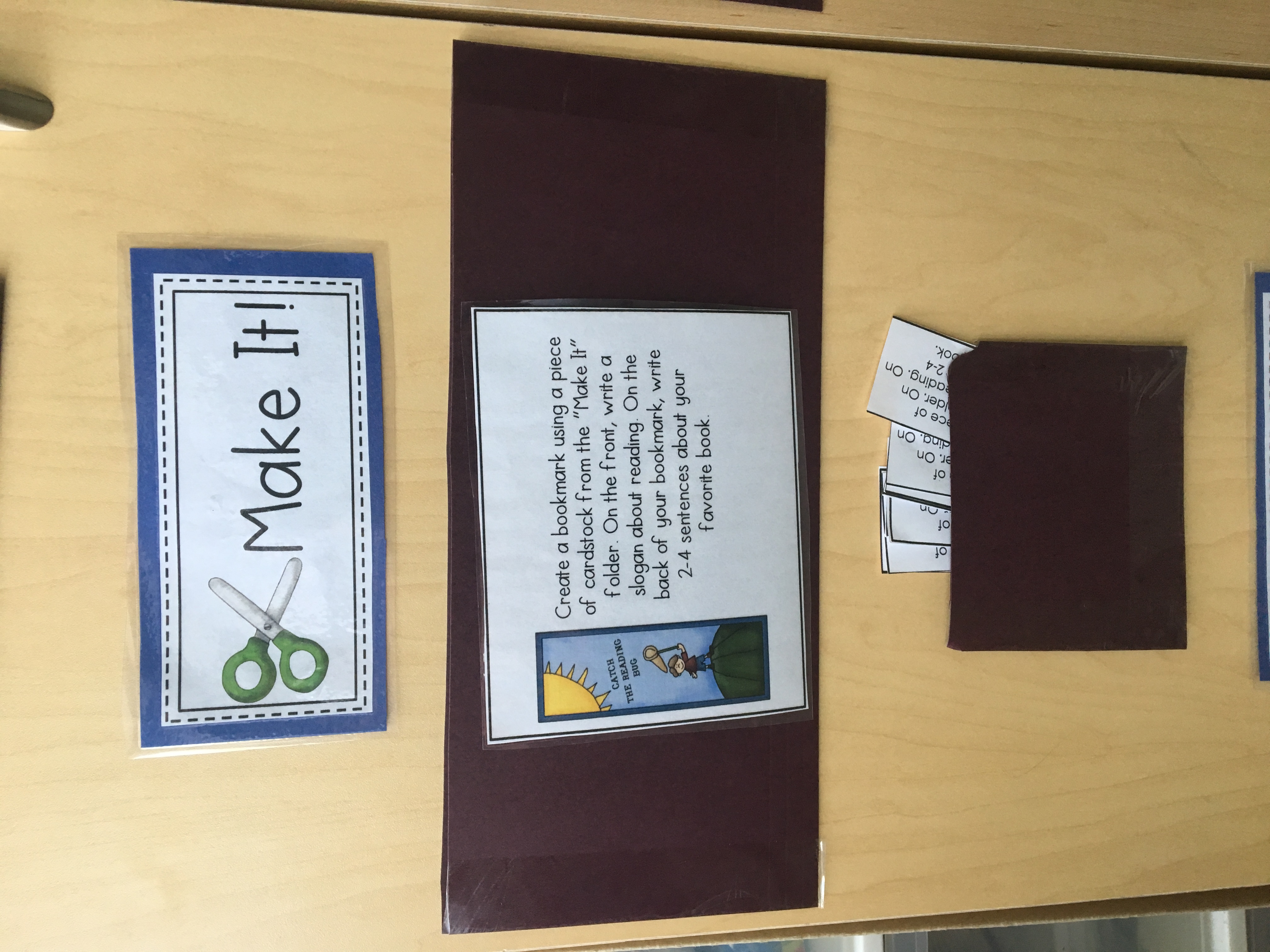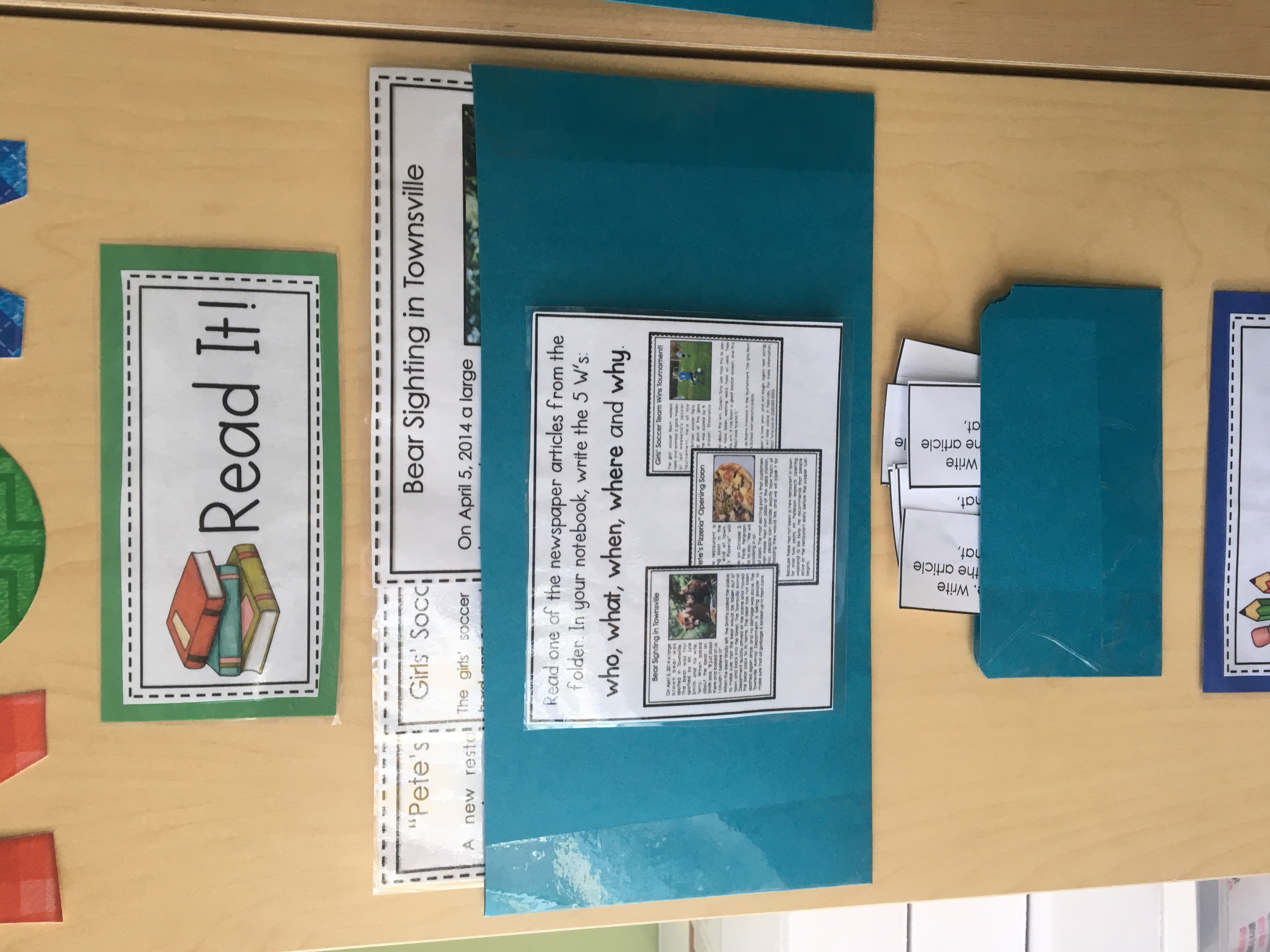 As an extension activity in our Grade 2 class, students are welcome to work on STEM BINS and create structures that follow particular requirements. Today, we created structures that were tested to hold us a bottle of hand cream.